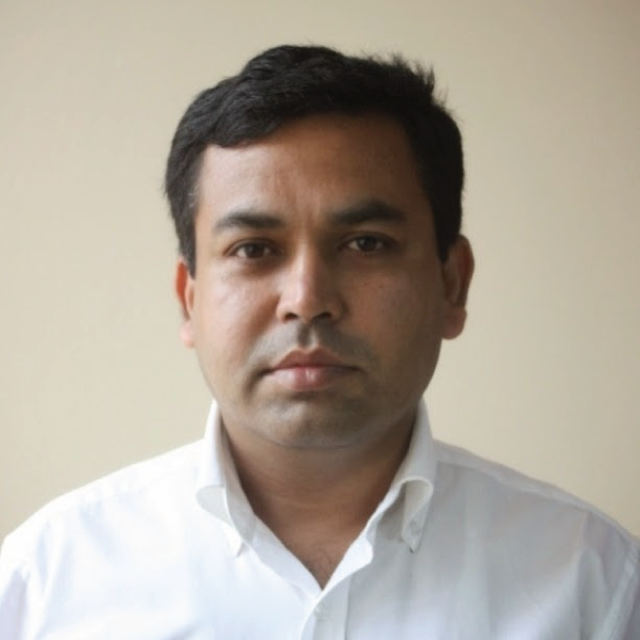 Akter Ul Alam
Director, Array Consortium Ltd.
Myself Akter Ul Alam on behalf of Array Consortium Limited, we would like to find the solution of e-waste management hence to provide a better way to collect the wastages from all the electronic devices, which tend to be dumped haphazardly, posing risks to the environment and public health.
The move comes in the face of increasing generation of e-waste owing to rising use of electrical and electronic devices in the country. The growth rate of e-waste generation is about 20 percent per year, according to a study by the Bangladesh University of Engineering and Technology. The study carried out last year found that the amount of e-waste rose to 4 lakh tonnes in 2018 from 1.30 lakh tonnes in 2010. The volume is projected to be 46.2 lakh tonnes by 2035.The e-wastes contain a number of toxic substances, including lead, chromium, and plastic additives, so their indiscriminate dumping poses health and environmental risks. Once the rule is in place, consumers will not be able to throw away their obsolete electronic devices any place they like; rather they will have to deposit their e-waste to stores or collection centers.
Similarly, manufacturers and assemblers of the devices will have to collect e-waste either for reuse or destruction during production of electrical and electronic goods and ensure delivery of the e-wastes to the registered repairers, dismantlers and recyclers, according to the draft rules on management of wastes generated from electrical and electronic goods. Not only that, companies would be responsible for establishing collection centres alone or collectively to store destroyed electrical and electronic goods.
We have ensured the draft and regulations by the law ministry and environment secretariat.
The e-wastes, which are often rich in precious metals and other reusable materials such as plastics, are also perceived as a source of additional income by the low-income and unemployed population.
Recycling of scrap and second-hand electrical equipment is a profitable business in developing countries like Bangladesh and 13,300 tonnes of e-wastes enter into the recycling business every year, the study said.
Conclusively, We have attempt to take the venture to collect and dump the e-wastages ensuring diminishing the environmental risk for the sake of the public health.