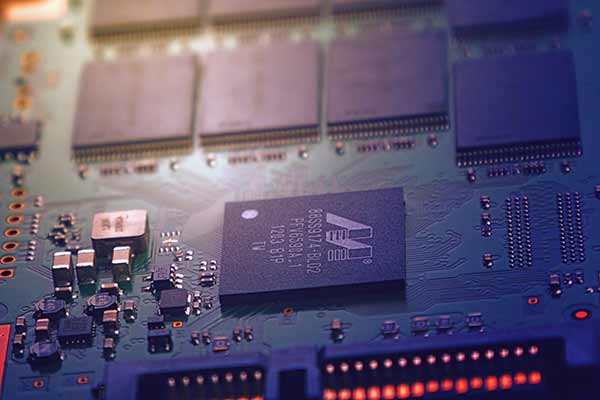 Array Consortium Limited (ACL)
At Array, we are dedicated at providing our customers with topnotch End-Term Life Cycle Solutions that is hinged on innovation, flexibility and meeting secure, ethical and environmental standards at all times.
We are committed to our nature and environment, working closely with our customers to help them to return for redundant and retired IT assets. These include computers, server hardware, communications hardware and all other electronics and electrical equipments.
We want to provide you with the assurance that we will meet your business needs and requirements following industry standards. We thrive on providing you with the absolute dedication in extending efficient delivery of our services in protecting your business and brand.
We strive to contribute to the development of a sustainable economy and society through innovation in the areas of IT waste disposal and recovery. We believe "Your trust is our Success".
Offering the most comprehensive set of services possible
Demonstrating superior knowledge of trading market
Adapting to customer's various needs
Working close with clients to ensure their investment ventures are meeting the criteria for success
Exceeding our clients expectations
Providing the highest level of service
Our Mission
We started of as a Company with a vision and a dream. We wanted an e-waste recycling Company that focuses on our customer's requirements yet balancing Social Responsibility as our number one priority.
We are born to become a leading Environmental Solutions company, our mission is to offer our clients with an environmentally and economically sound solutions. The company believes in developing methods for sustainable developments for the betterment of the environment and community.
We strongly believe in economic development of community by offering cost effective and high yielding projects for a mutual gain.
To aware the consumers, professionals and industries to develop right way of disposal of electronic wastes.
To define the responsibilities of the producers, distributor, consumers and stakeholders policy should be developed.
To develop waste collection process by the NGO's, local government and retail chain.
After the process of supplying the wastes should be exported to professional recycler until developing Plant.