Our Team
We have a diversified, very proficient, energitic and experienced team of Engineers, Telecom specialists, Media professionals working in the field of recycling. Our team comprises of IT hardware experts, marketing professionals, financial consultants and qualified engineers.
Under the guidance of our founder Mr. Akter Ul Alam and Mr. Khaled Mohiuddin, we look forward to be one of the finest e-waste recycling company in Bangladesh. We believe in complete transparency with our clients and maintaining high ethics in doing our business. We are aware about our responsibilities toward the environment and our country which makes us a 'Responsible Recycler'.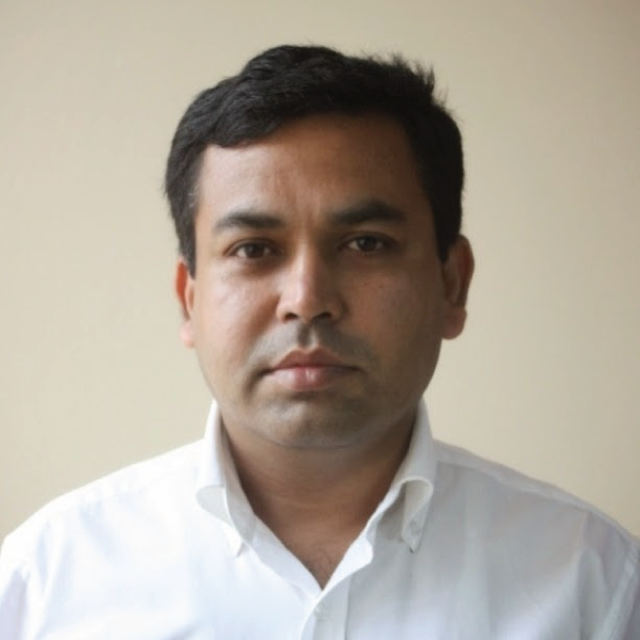 Akter Ul Alam
Director,Business Development
Akter started his carrier with 1 st generation mobile technology, has 20+ years working experiences in Wireless Radio,
Transmission and IP technology; drive technological transform for fixed, mobile voice and data communication.
A professional with diverse experience in telecommunication and IT Systems including Transmission and Broadband
Network Architecture, Strategy and Planning and Operation, has extensive and holistic network experience which
makes him key national resource of Broadband Backbone and Access Infrastructure development plan, policy and
strategy development. Have been working for 2G/3G/4G Wireless Access, FTTx and Metro Ethernet technology.
Planned and Developed National DWDM and L3 IP transport. He is a speaker in Asia Pacific Regional level
Broadband and Backhaul Conference.
Currently He is Chief Strategy Officer, Fiber@Home Ltd which is primary transmission service provider for Telcos,
ISPs, Enterprise and Government. Fiber@Home running a complex wholesale model in access and backbone layer
for all service provider. Before taking CSO responsibility, He lead as Fiber@Home Ltd CTO (Chief Technology
Officer) , F@H; was Head Transmission Planning, Grameenphone Ltd (Telenor venture), Bangladesh. Currently
rollout 0.3 home solution with NGPON.
He BUET EEE Graduate and completed Master in Electrical Engineering from Concordia University, Montreal,
Canada.
Personally He is married, father of 1 boy and 2 daughter.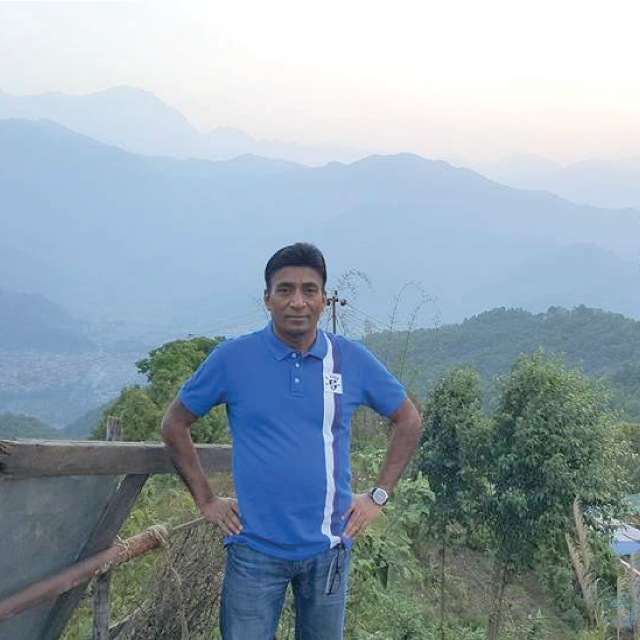 Helal Uddin
Director, Operations
As an Engineer acquired knowledge in the sector of Telecommunication and have experience of 19 + years as a Qualified Telecommunication Professional and have the knowledge and experience of negotiation skills, stake holder and Vendor Management and playing a pivotal role in Business Analysis and Opportunity Monetization.
Being a General Manager of F@H the covering areas that is under my consciences are:
• O&M of all telco sites & ISP service under DMO
• Infrastructure Maintenance, corrective maintenance of LDP & HH, Periodic maintenance of OH for reducing fault
• Process development for smooth operation
As a General Manager, Head of Regional Governance & Support,  Grameenphone Ltd I had worked for about 3 years and under my consciences were:
• Infrastructure Maintenance of CW, steel Infrastructure of telecom tower
• SMU Operation & its life cycle management
• RO Tools (Apps based site access, site locator, Web Base Fiber monitoring, Web SOC, Impulse. SPMS, PSA etc) development & its life cycle management to support field.
• Technical Solution execution for all event like Book Fair, 14Th April, National Parade, New year Celebration, Beach carnival etc.
Also worked as:
• Head of Regional O & M support  (ROMS), Grameenphone Ltd.
• Head of Dhaka Region (ROD)
• GM & Head of BRTS O&M
• DGM & Head of Regional O&M, Bogra(ROB)
Developed career in a dynamic organization to support & explore new way of work with the experience I gathered from Grameenphone in Operational & execution domain. Worked collaboratively with team members to achieve common goals, while maintaining responsibilities and commitments.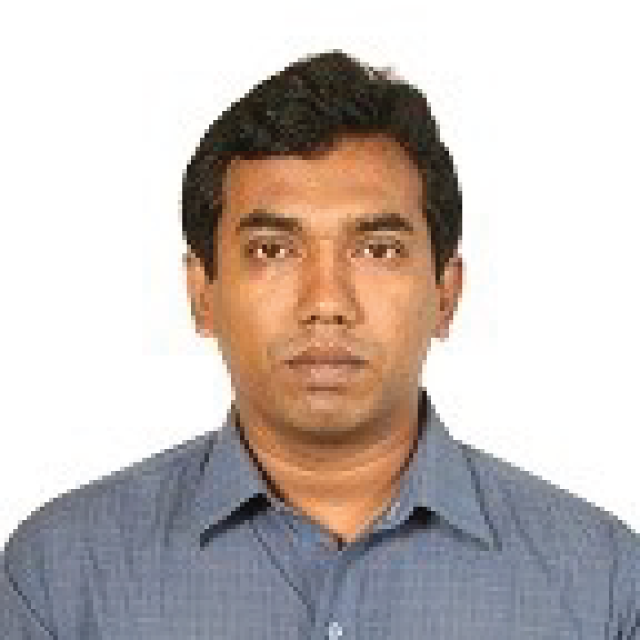 Anisul Haque
Director, Technology & Sourcing
More than 10+ year of experience within telecom industry covering areas of project and program management, quality management, contract management & resource/cost management. Has a proven track record of delivered complex and as well as strategic projects within budget and with customer satisfaction. Demonstrate excellent leadership ability in managing co-located and virtual teams through collaboration and continuous learning approach, thereby improving peoples and processes efficiency.
Core Skills
1. Project and program management
2. SDH & WDM network design, configuration and development.
3. Expert on ASON network design and key technologies such as OTN, ROADM and Coherent systems.
4. Leadership and Management Skills
5. Training, coaching & mentoring.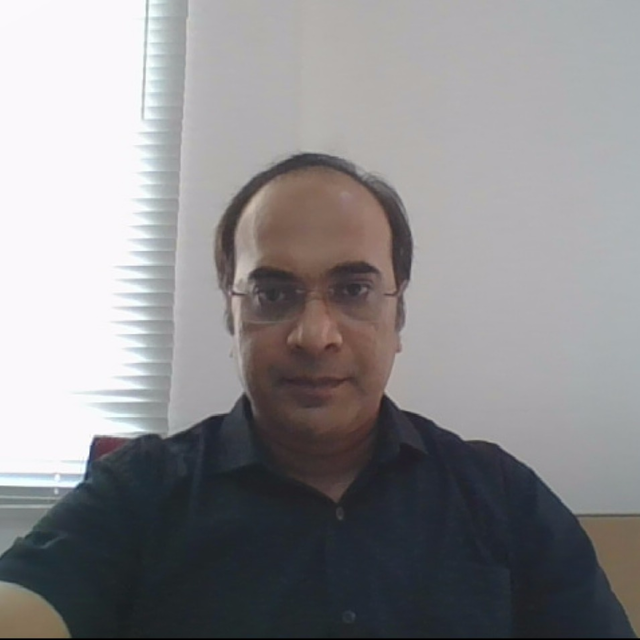 Mohammad Rashidul Huq
Director, Technology
Worked 4 years in Oracle database development system of Garments sector . And also working in supply chain and Merchandising .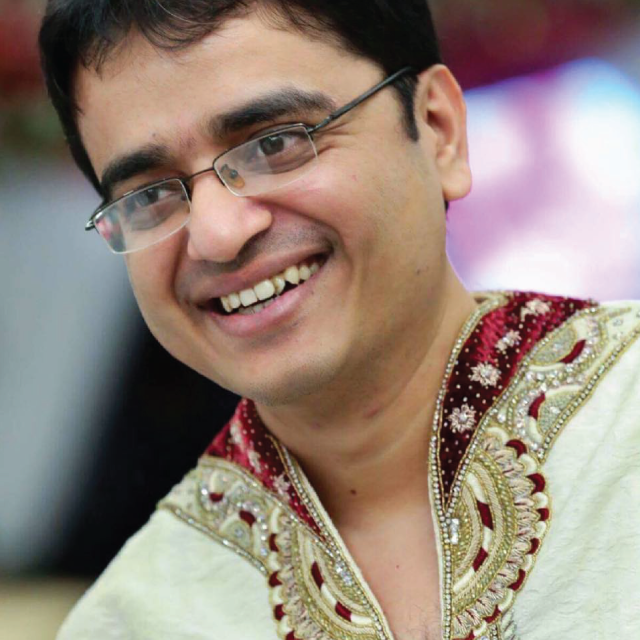 Khaled Muhiuddin
Director,Marketing&Communication